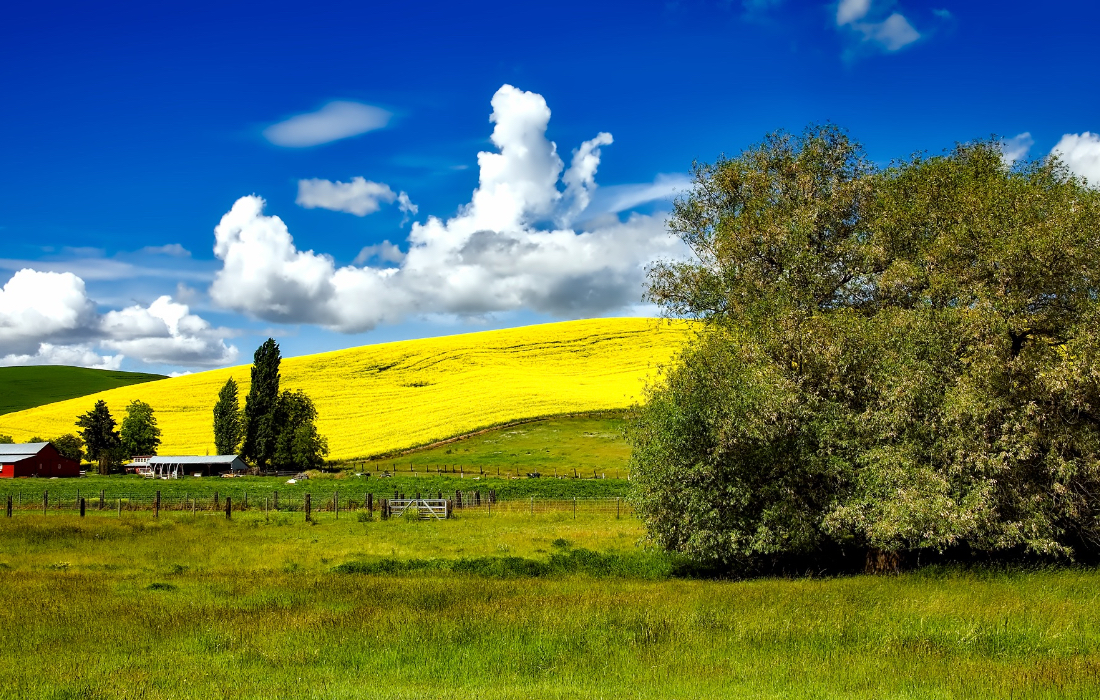 The federal government controls 63% of Idaho's natural resources. This results in complications for outdoor groups accessing our lands, eliminating high-wage job opportunities in our rural communities, and dangers from extreme wildfires due to the federal government's inability to afford proper land management. Our natural resources are a source of wealth; they need to be managed wisely, protected better, and ensured for access by Idahoans and for Idahoans.
I believe we can find a way to utilize the land by bringing together all of Idaho's stakeholders to help craft a plan for wise local management of our natural resources. Otherwise, we will continue to rely on federal PILT payments and rural school funding that is often under-funded, neglectful forest management that leads to greater environmental damage through fires, and rural communities that continue to lack high-paying job opportunities for their children and grandchildren.
Wolf Management
I opposed the reintroduction of wolves in the 1990's, and I continue to do so today. I believe that an excess population of wolves is detrimental to Idaho's economy and natural resources. It is also another example of distant federal bureaucrats imposing their views on local Idahoans. We must reduce excessive wolf populations in Idaho and ensure that the damage they cause to our ranchers and others is fully compensated. I will work with my colleagues in the House to address this issue.
More on Natural Resources
October
2019
July
2019
June
2019