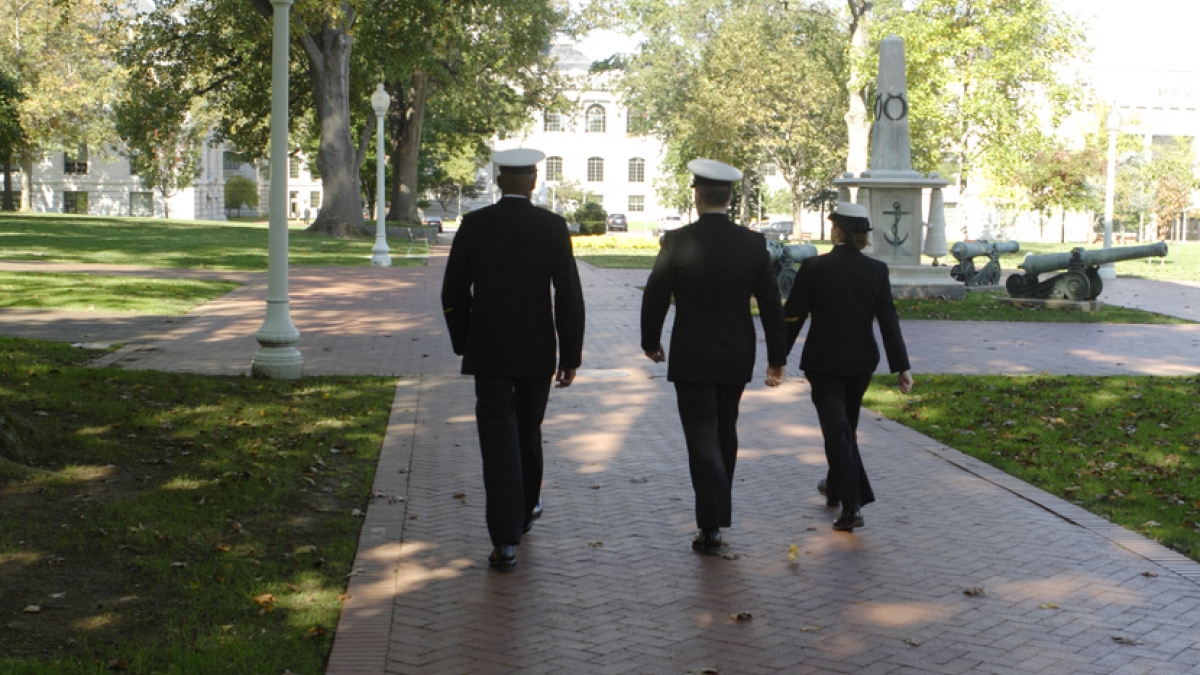 The U.S. Service Academies have a long tradition in shaping future leaders. Graduates receive an education that is second to none, giving them a competitive edge when applying for graduate programs and in the job market.
Members of Congress may nominate candidates for appointment to four of the five U.S. service academies: U.S. Military Academy (USMA), West Point, NY; the U.S. Naval Academy (USNA), Annapolis, MD; the U.S. Air Force Academy (USAFA), Colorado Springs, CO; and the U.S. Merchant Marine Academy (USMMA), Kings Point, NY. The fifth service academy, the U.S. Coast Guard Academy (USCGA), New London, CT, does not require a congressional nomination for appointment.
The honor of attending a service academy comes with the obligation and commitment to serve in the military for a minimum of five years upon graduation. For more information, please review the page of Frequently Asked Questions for those seeking a Military Academy Nomination.
Instructions
Applications open March 1st and close on November 15th.
The first step is to apply for a congressional nomination. Each candidate is eligible for four congressional nominations, and highly encouraged to seek nominations from all offices to increase the probability of earning the nomination. The offices eligible to provide nominations are the Office of the Vice President of the United States, the two Idaho Senate offices, and the two Idaho Congressional Representatives' offices.
Representative Fulcher may nominate up to ten individuals for each vacant academy slot allotted to Idaho's First District. To request a Service Academy Nomination from Rep. Fulcher, please complete this form.
The application process to the Service Academies can be lengthy. Should applicants receive a nomination, it does not guarantee an appointment; it is only the first step in the process. Final decisions are made by the individual academies. So, while the information from nomination applications will be used to compete for a nomination, applicants must also begin a separate application with each respective academy.
Applicants will need to submit: a completed application; a principal/guidance counselor form; three letters of references; a transcript of grades indication class rank and GPA; ACT or SAT scores; a one-page essay explaining why applicants are seeking entrance into an academy; a resume; and a cover letter requesting a nomination.
Application packets must be completed and arrive in Rep. Fulcher's Coeur d'Alene office or be postmarked in the mail, by November 15th.
For more information, please contact Terri Seymour in Rep. Fulcher's Coeur d'Alene District Office at 208-667-0127 or email Terri.Seymour@mail.house.gov.