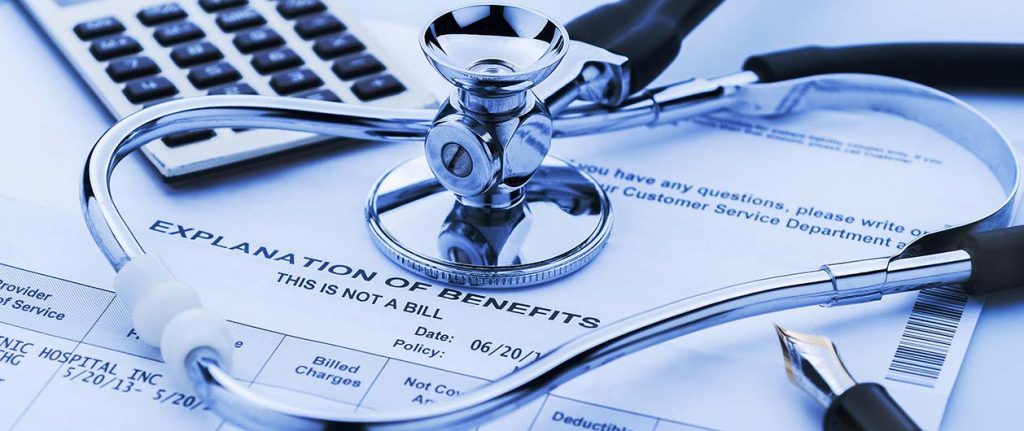 Government mandates, inadequate cost containment, high drug prices, and lack of price transparency are increasing premiums and deductibles, making insurance unaffordable. Ten years of the Affordable Care Act resulted in skyrocketing health insurance premiums and unsustainable spending.
In Idaho, annual premium costs have gone from $1,915 in the few years before Obamacare to $5,267 in years following the implementation of Obamacare. The average Idahoan might pay $12,000 for a simple shoulder surgery at one hospital and $22,000 for the same surgery at a different hospital.
Fortunately, Idaho has set the standard for showing how healthcare can be successful for patients and families.
To continue improving American's health care, I support implementing "patient-centric alternatives" to lower costs, while giving Idahoans more choice. These include Health Savings Accounts (HSAs), Direct Primary Care, Charity Care, Medi-Share, Medical Memberships, Association Health Plans, the ability to buy insurance across state lines, expanded use of disease management and wellness programs, integrated technology, and lessened administrative rules.
In Congress, I have supported specific measures to move our country away from the Obama-era path towards socialized medicine, and instead to a system that puts medical decisions in the hands of patients, families, and their doctors-- not bureaucrats in Washington or health insurance conglomerates.
Below is a list of specific initiatives, bills, and letters I have supported in Congress to reach these goals. Click on the links or contact my office for more information.
There have also been initiatives that I simply cannot support. Here are some of my no votes and my reason for doing so.
(H.R. 1010): VOTED NO: Bill would eliminate Short-term, Limited Duration Insurance plans that have moved forward in Idaho and proved extremely successful.

(H.R. 987): VOTED NO: Bill would eliminate choice of health plans, increase wasteful spending that did NOT go to patient care, and re-instate Obamacare regulations that increase cost, but didn't offer healthcare for patients.

(H.R. 986): VOTED NO: Bill would limit waivers the federal government offers states to be able to experiment to find lower cost, customizable health plans, and other options.
More on Healthcare
November
2020
July
2020
April
2020
March
2020
November
2019