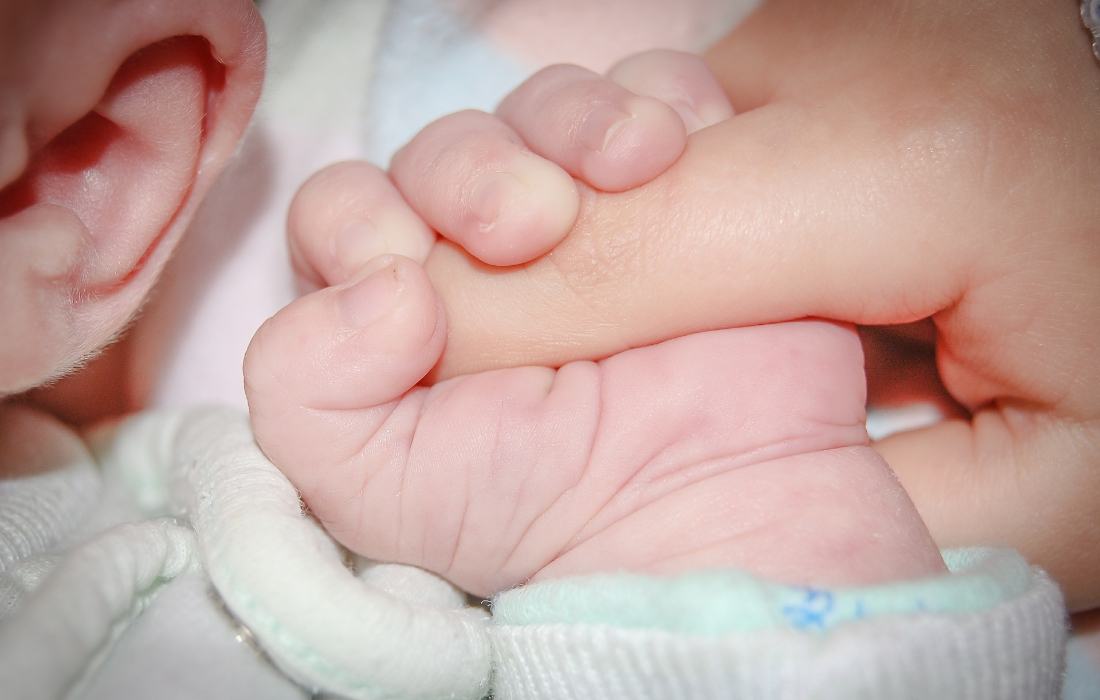 I am strongly and consistently pro-life -- both at the beginning and at the end of life. Life begins at conception, and every unborn child has the inherent right to life. The unborn are the least capable of defending themselves, and in the most desperate need of protection. I have voted against every bill that does not uphold the right to life for the unborn and my first speech on the House floor emphasized my pro-life values and the need to protect the unborn.
My concern for life doesn't end with the child. It includes ensuring women receive general gynecological care and proper maternal care during and after pregnancy. And, it includes strong geriatric care for the elderly in our society. Finally, we must not tolerate women being coerced into having an abortion.
In the Idaho legislature, I was a fervent supporter of pro-life legislation and received the "Friend for Life" award from Idaho Chooses Life and the "Legacy of Life" award from Stanton Healthcare -- a pro-life women's health clinic. As I continue my work to protect the unborn in Congress, I have earned the 100% voting score from the National Right to Life and an A+ rating on Susan B. Anthony List's "National Pro-Life Scorecard."
Legislation
Below is a list of specific initiatives, bills, and letters I have supported in Congress to reach these goals. Click on the links or contact my office for more information.
More on Abortion
August
2022
July
2022
June
2022
May
2022
April
2022
March
2022
February
2022