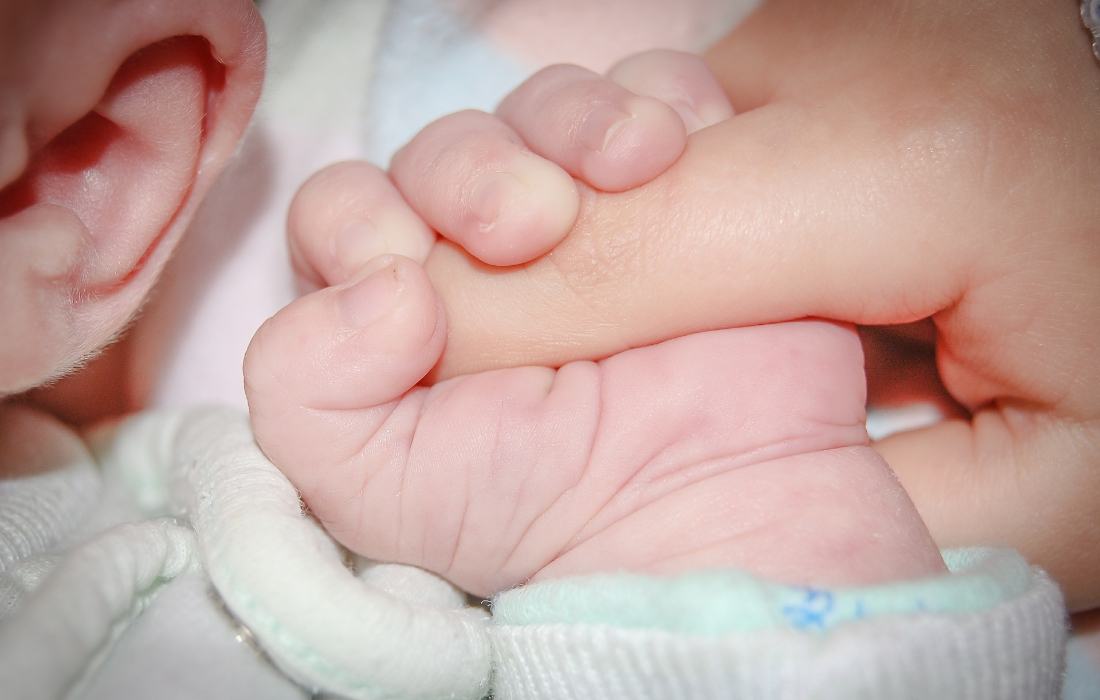 I am strongly and consistently pro-life -- both at the beginning and at the end of life. Life begins at conception, and every unborn child has the inherent right to life. The unborn are the least capable of defending themselves and are the ones who are in most desperate need of protection. I have voted against every bill that does not uphold the right to life for the unborn and my first speech on the House floor emphasized my pro-life values and the need to protect the unborn.
My concern for life doesn't end with the child. It includes ensuring women receive general gynecological care and proper maternal care during and after pregnancy. And, it includes strong geriatric care for the elderly in our society. Finally, we must not tolerate women being coerced into having an abortion. I sponsored legislation in Idaho and have continued my efforts to support pro-life policies at the federal level. For my long-standing efforts to protect the unborn in the Idaho Legislature, I received the "Friend for Life" award from Idaho Chooses Life and the "Legacy of Life" award from Stanton Healthcare -- a pro-life women's health clinic.
Legislation
I have co-sponsored numerous bills that protect the lives of the unborn, including:
H.R.616 - Life at Conception Act of 2019 declares that life begins at conception (fertilization) and grants the baby constitutional rights under 14th Amendment.

H.R.888 - Women's Public Health and Safety Act amends the title XIX of the Social Security Act to allow for greater State flexibility with respect to excluding providers who are involved in abortions.

H.R.833 - Protecting Life and Taxpayers Act requires federally funded entities to certify they will not perform and will not provide funds to any other entity that performs, an abortion, except in cases of rape or incest or where a physical condition endangers the woman's life unless an abortion is performed.

H.R.296 - Title X Abortion Provider Prohibition Act of 2019 amends Public Health Services Act to prohibit HHS from providing Federal Family Planning grants to entities that perform abortions.

H.R.708 - Taxpayer Conscience Protection Act of 2019 directs each state to make Medicaid payments contingent on items or services furnished by an abortion provider.

H.R.962 - Born Alive Survivors Protection Act of 2019 requires a health care practitioner to exercise the same degree of care as reasonably provided to another child born alive at the same gestational age, and to admit immediately the child to a hospital. The bill also requires a health care practitioner or other employee to report immediately any failure to comply with this requirement to law enforcement.
More on Abortion
September
2020
August
2020
June
2020
May
2020
April
2020
March
2020