Contact:
Alexah Rogge
202-225-6611
alexah.rogge@mail.house.gov
WASHINGTON, D.C.— Congressman Fulcher announced a very successful outcome on one of his constituent's cases, and shared this unique news with permission from the constituent.
Mr. Danel Hudon's family- all 28 of them- were headed to Mexico for a cruise to celebrate his foster-parent's 50th anniversary, his wife's 50th birthday, and his brother-in-law's 50th birthday. His relatives' passports began to appear in the mail in March- well before their June 8th departure date. Danel's, however, never arrived.
Danel's mother was an American citizen, but he was born in Canada before his family moved back to Idaho. His certificate of citizenship had been lost in a water heater accident in 2003, and without it, there was no chance of getting a passport on time. Even worse, he couldn't apply for a certificate of citizenship without his birth certificate and his mother's marriage certificate, which were housed at the Seattle Passport agency in an administrative block.
Danel contacted Rep. Fulcher's office for help and in May, the Fulcher team was able to get Danel's identity documents overnighted back to him so he could apply for the certificate of citizenship. Still, it was going to take 12-16 months to receive a certificate of citizenship. After hours and hours on the phone with the passport agency, Rep. Fulcher's staff was able to get Danel a provisional passport based on the receipt of his certificate of citizenship. This was June 1st, and two days later, his passport was at his door. Below is a photo of the Hudon family (including Danel!) enjoying their cruise.
Rep. Fulcher commented, "One of my favorite parts of serving the First District is the ability of my staff to help constituents navigating through issues with different federal agencies, like Social Security, the VA, the IRS, the State Department, and more. I am so proud of our team for helping Mr. Hudon and I look forward to helping more in Idaho's First District!"
Any constituents seeking casework assistance should visit Rep. Fulcher's website or contact the Meridian district office at 208-888-3188.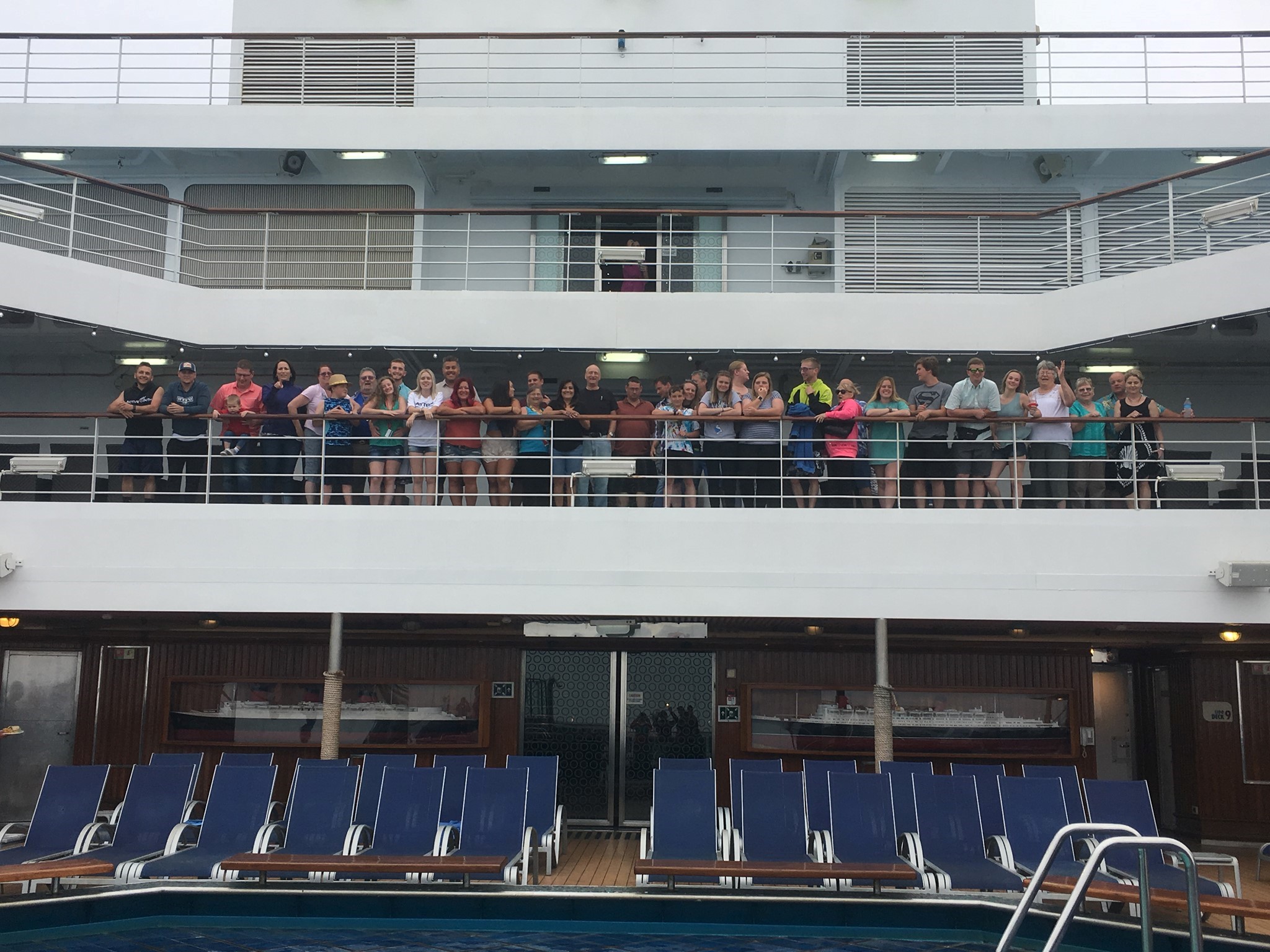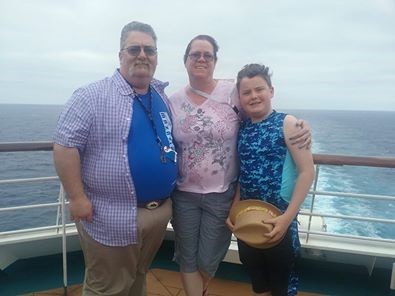 ###