2nd Amendment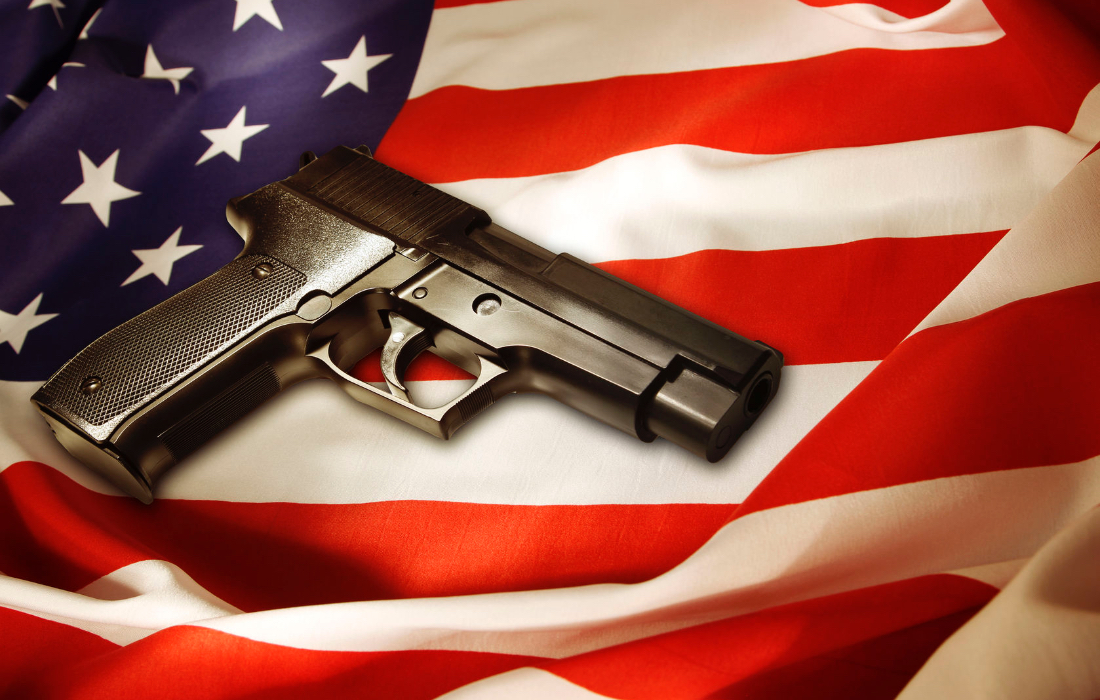 I have always been a staunch defender of the 2nd Amendment and I stand against efforts to erode any American's constitutional right to bear arms. I will continue to support legislation that advances 2nd Amendment rights of law-abiding citizens.
All of our children deserve to learn in a safe environment; absent of the threat of gun violence. I support the efforts of President Trump's STOP School Violence Act, which directly addresses the issues of school gun violence by including access to grants for additional security in Idaho schools and funding for mental health programs. I support efforts that will protect Idaho's most vulnerable, and believe we can accomplish this goal without impeding on the rights of Idahoans to protect themselves.
Legislation
I recently signed the Supreme Court Amicus Brief for the N.Y. State Rifle & Pistol Association Inc. v. City of New York case, to reaffirm the Heller v. D.C. decision that the second amendment is an individual right and opposing any categorical gun bans.
In addition, I have cosponsored the following legislation:
H.R.155 - Hearing Protection Act of 2019 eliminates a special "transfer tax" on gun suppressors.
H.R.38 - Concealed Carry Reciprocity Act of 2019 ensures that valid concealed carry permits issued in one state are valid for carrying concealed carry handguns in another state.
More on 2nd Amendment
June
2020
May
2020
October
2019
May
2019
February
2019